We're At Your Service
We strive to provide customers with the best team of professionals available. This includes a centralized training and development strategy to ensure the service is consistent throughout Speeedy's various locations. Drivers are always background screened, and every team member from dispatchers to customer care representatives are passionate about what they do.
Management Team
At Speeedy Courier, we understand a company is only as good as it's people. That's why our team of experts is at the core of all we do. We're redefining the industry, creating new opportunities and delivering value and reliability while building a great company and innovating along the way.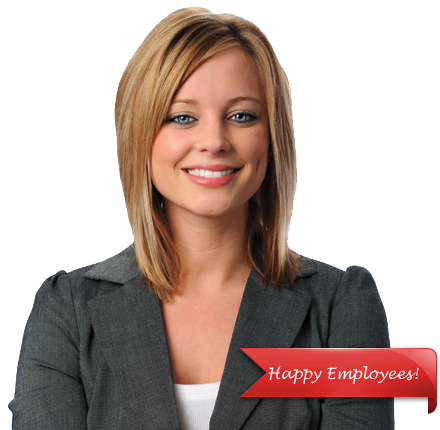 "Deciding to work for Speeedy was the best decision I could have made for my career. Management goes out of their way to make sure the whole team is being supported. I started with Speeedy as a dispatcher, and have continually been encouraged to grow. That was over 10 years ago, and I am still happy to be apart of such a great company that cares so much about their clients."