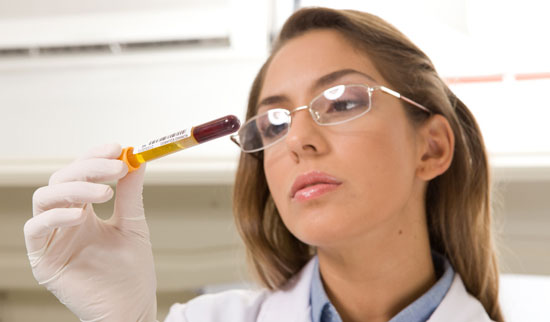 Speeedy Courier is a leading same day delivery service for hospitals, CAP accredited laboratories, clinics, JCAHO accredited healthcare organizations and healthcare related businesses. Time and chain of custody are critical factors for medical deliveries. Our fully trained professionals can move specimens, reports and medical supplies 24 hours a day, 7 days a week. Using Speeedy Courier for all your transport needs ensures the safest and fastest delivery of your medical shipments. We provide specialized medical delivery services including transport for transplant organs, surgical teams and equipment.
We set the bar high.
Our medical division follows the HIPAA and OSHA compliance standards. Chain of custody verification ensures total confidentiality when transporting any paperwork or other sensitive documents. We ensure prompt return of any paperwork associated with any DME deliveries.