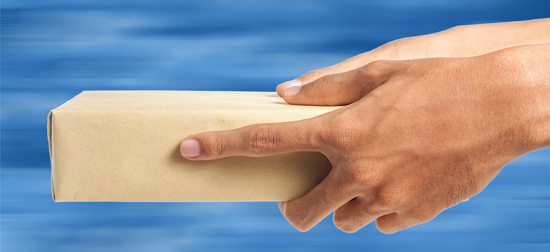 On Demand, and Beyond!
When every second counts, Speeedy Courier offers pick-ups and deliveries on demand within a 25-mile radius. On Demand delivery options are available from the time of the call:
Hotshot: 1.5 to 2 hrs
Rush: 3 hrs
Regular: 4 hrs
Same day delivery: Call before 11 a.m. for pick-up and delivery by 5p.m.Our On Demand services generally fall within a 25 mile radius and within the delivery time frames specified above. However, we can and will deliver to areas outside of 25 miles. It doesn't matter if its 50 miles, 100 miles or beyond. We are here to help!  Our teams of dedicated couriers are all GPS equipped, so you can easily track and monitor your shipment's progress from pick up to delivery. Call your local representative for more details and pricing at 866-SPEEEDY (866-773-3339).