Doing our Part for the Environment and Local Communities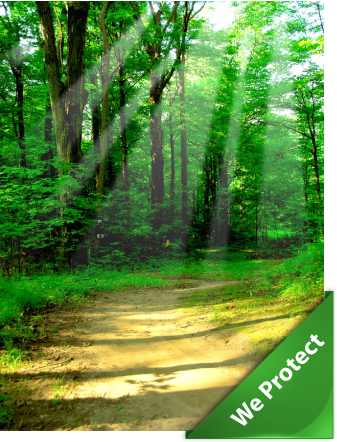 Speeedy Courier is committed to building a stronger future by doing our part to support local communities, our customers and the planet. As part of this commitment, we have launched initiatives to reduce waste in landfills, provide electronic statements via email in place of paper billing as well as make improvements to our packaging process.
1) Greener fuel efficient cars
Speeedy Courier has implemented a complete line of electric vehicles so that we can do our part in reducing emissions. In addition, we experiment with alternative energy sources in order to minimize diesel and petroleum fuel consumption.
2) Reduce waste to landfills
We continually live up to the standards of a green audit to determine how we can help this planet. Whether it be by switching to more fuel efficient cars, cycling through energy schedules or changing to all environmentally friendly light builds, we remain proactive in staying a step ahead of other companies.
3) Change to electronic statements
We have invested in new technology with the goal of decreasing paper statements. Our electronic statements are simply one more way to cut down on waste to landfills.
4) Supporting Local Communities
In addition to Speeedy identifying new ways to save the environment, we also find ways to implement and support recycling programs for local communities and our clients.
In an effort to reduce the use of diesel fuel, Speeedy Courier has replaced fleets with greener and more fuel-efficient vehicles. We even offer our employees a bonus for driving hybrid cars. We will always remain passionate about improving the quality of our environment for all who live on planet Earth.
Protect the planet through planning….
"We remain environmentally proactive everyday, and we will continue our commitment to a strong environmental policy as we grow."
Shawn M., Founder & CEO