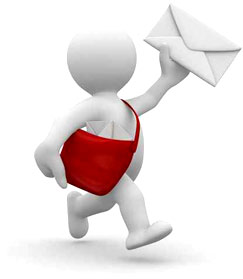 Speeedy Courier is on the lookout for dependable, professional couriers/drivers in all types of vehicles (cars, vans, Sprinters, box trucks) to add to our team in all of our locations (DC/VA/MD; Atlanta, GA; Orlando/Tampa, FL).
Our growing list of clients expect a superior level of service from us so only the most dependable and professional individuals need apply.
If you have what it takes, we'd like to hear from you. Click here to contact us and put "Dependable Courier" and the city you live in somewhere in the "Questions" field or subject line. We'll get back to you as soon as possible.
Note: Medical courier experience a plus.
Speeedy Courier